&nbsp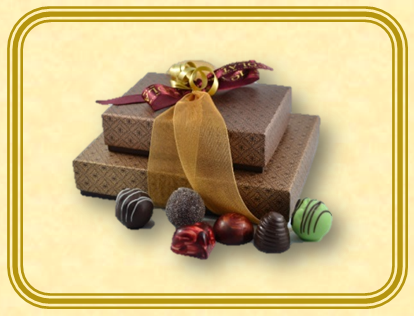 Welcome to STB!

For some Delectably Sinsational Chocolates or gift ideas, check our:
Bonbon Selection Booklet or Temptations link
You are welcome to call us at 604-272-2655 (or 604-275-0028),
or email (sinfullythebest@gmail.com) should you like to place an order for pick-up.

We appreciate your support and hope that you and your families stay safe and healthy.
Thank you,
Sinfully The Best Staff & Management
STB's COVID19 Policy-Safety Plan is available here
Regular Hours of Operation
Closed Mondays
Tue - Thu 10:00am - 5:00pm
Fri - Sun 10:00am - 6:00pm
(Phone: 604-272-2655 / 604-275-0028)